TON Surges Above 9% In the Past Week, Sparking Interest and Speculation about Future Growth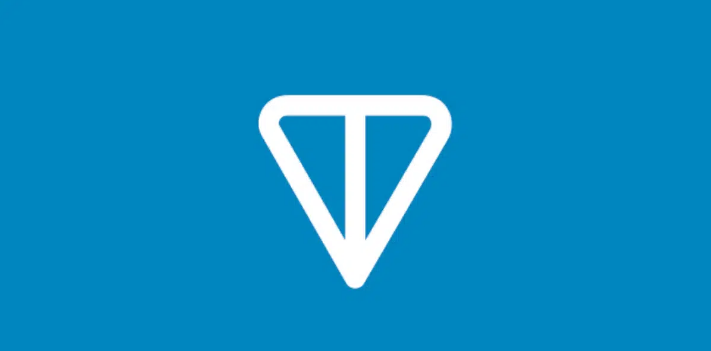 In the rapidly evolving world of cryptocurrencies, Toncoin (TON) has recently experienced a significant increase in price, surging over 9% within the past week. This surge has ignited renewed interest in cryptocurrency and generated inquiries about the potential for sustained growth of TON in the near future.
As of now, Toncoin (TON) boasts an impressive price of $1.46, securing its position as the 14th largest cryptocurrency by market capitalization, around $5 billion USD.
Toncoin Technical Analysis
Taking a technical perspective, Toncoin's price chart reveals some interesting developments. The Relative Strength Index (RSI) currently sits at 58.29, suggesting a balanced interaction between buying and selling pressures. This indicates that the market is in a relatively neutral state. However, the RSI's upward trend over the past week suggests that bullish sentiment among traders is strengthening.
The MACD Level (12, 26) at 0.0287 further supports the bullish sentiment with a buy indication. Additionally, the Momentum (10) at 0.0417 reinforces the positive momentum, indicating an opportunity for further upward movement.
From a short-term perspective, the moving averages present a positive outlook. The crossover of the 50-day moving average (MA) above the 200-day MA suggests a shift in momentum from bearish to bullish, which is generally considered a positive signal.
While TON has shown resilience in the past week and month, with gains of 8.83% and 8%, respectively, it's important to recognize its previous downward trend. TON experienced significant declines of 25.90% in the last three months and 40.74% in the last six months, highlighting the inherent volatility associated with its market movements.
More Gains Ahead?
Given the prevailing market sentiment and recent price actions, investors are considering various potential scenarios. The short-term bullish momentum may continue, especially if the MACD indicator's bullish crossover gains additional strength. However, caution is advised due to TON's history of significant downturns. It is crucial for traders to carefully monitor support and resistance levels to make well-informed decisions.
Based on the current technical analysis, Toncoin (TON) is experiencing a positive phase, with various indicators reflecting a neutral to bullish stance. However, it is important to remember that financial markets, including cryptocurrencies, carry inherent risks and can experience rapid changes. Staying informed and employing risk management strategies are crucial when navigating the cryptocurrency market.
Featured image from Finance Brokerage and chart from TradingView.com
FAQs
1. What is TON?
TON refers to Toncoin, a cryptocurrency that has gained attention due to its recent price surge.
2. What is the current price of TON?
As of now, Toncoin (TON) is priced at $1.46.
3. How does TON rank among other cryptocurrencies?
Toncoin (TON) currently holds the 14th position in terms of market capitalization, with approximately $5 billion USD.
4. What are the technical indicators suggesting for TON?
The technical indicators, such as the Relative Strength Index (RSI), MACD Level, Momentum, and moving averages, suggest a neutral to bullish stance for TON.
5. What is the volatility of TON?
Toncoin (TON) has experienced significant volatility, with a recent gain in the last week and month, but previous declines of 25.90% in the last three months and 40.74% in the last six months.
---