Dormant Bitcoin Wallet Containing 1,005 BTC Wakes Up, Prompting Concerns of Potential Sell-Off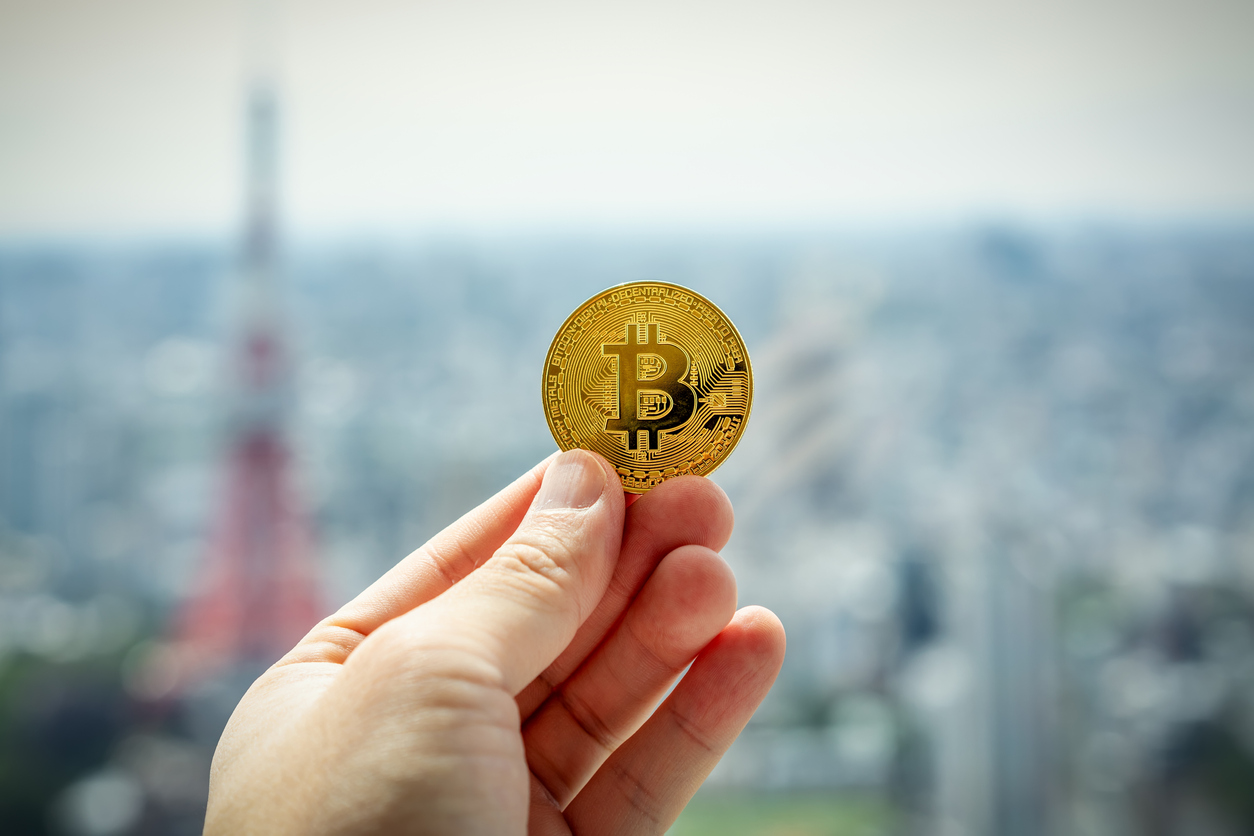 Summary: An anonymous Bitcoin wallet that had been dormant for 13 years recently became active again. The wallet, which received its first 1,000 BTC in November 2010, has sparked speculation about a potential massive sell-off of the coins contained within it. While the activation of old and dormant wallets often raises questions about who controls them, it also indicates a trend in 2023 of a significant increase in the reactivation of such wallets. Although some speculate that the wallet could belong to Bitcoin's creator, Satoshi Nakamoto, this theory is highly unlikely given the mystery surrounding Nakamoto's identity.
Cold Storage Turns Hot
The recent reactivation of the dormant Bitcoin wallet has drawn attention to the phenomenon of old wallets coming back to life. In 2023, there has been an influx of these wallets becoming active again. According to the Spent Output Age Bands (SOAB) indicator, there has been a noteworthy increase in the number of bitcoins between 7 and 10 years old. This indicator allows investors to determine the age of bitcoins on the market. Some believe that the recent reactivation of the wallet may have been initiated by the same entity.
Source: Whale Alert
Potential Selling Pressure on Bitcoin?
On-chain data reveals that the last transaction involving this wallet occurred in April 2011, when it received 5 BTC. At that time, Bitcoin's price was around $1.99. However, due to Bitcoin's tremendous growth over the past decade, the wallet's owner now possesses over $29 million worth of Bitcoin. If the owner were to sell all their holdings, it could introduce a considerable amount of selling pressure on Bitcoin, potentially causing a temporary drop in price. Nevertheless, the owner has only transferred the BTC to another wallet, suggesting they are more interested in holding onto their assets rather than impacting the market.
As of the time of writing, Bitcoin is trading at $28,501, experiencing a 2.24% decrease in the last 24 hours.
FAQs
1. What is a dormant Bitcoin wallet?
A dormant Bitcoin wallet refers to a wallet that has not been accessed or used for a significant period of time. These wallets often raise curiosity when they become active again, as it prompts speculation about who controls the funds.
2. Is it possible for the dormant wallet to belong to Satoshi Nakamoto?
While there is a small possibility that the dormant wallet could belong to Bitcoin's creator, Satoshi Nakamoto, it remains highly unlikely. The true identity of Nakamoto has never been revealed, making it impossible to definitively attribute the wallet to them.
3. Could the reactivation of dormant wallets impact the Bitcoin market?
If the owners of dormant wallets decide to sell their holdings, it could introduce selling pressure on Bitcoin and potentially cause the price to temporarily drop. However, if the BTC remains in dormant wallets or is transferred to another wallet instead of being sold on an exchange, the impact on the market would be minimal.
---