Bitcoin Whales Awake: $137 Million in BTC Transferred After 3-Year Dormancy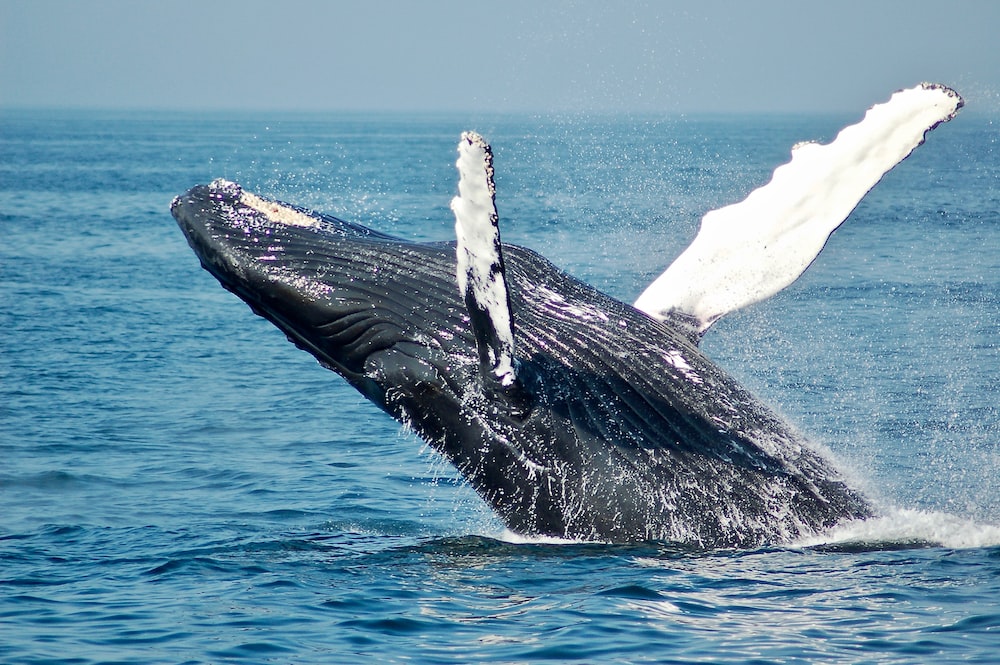 Bitcoin whales, known for their influence on the market, have once again caught the attention of investors and traders. Recent on-chain data reveals that a particular whale, who had been dormant for three years, has transferred 5,000 BTC (worth approximately $137 million) for the first time since 2020.
Whale Resurfaces After Three Years
According to data from blockchain analytics platform Arkham Intelligence, a Bitcoin whale that had been inactive for years made its presence felt on October 7 by moving 5,000 BTC. The whale had originally received these BTC from the "Poolin mining pool" in June 2020 when the Bitcoin price was around $9,700, making the transaction worth approximately $48.5 million.
The Bitcoin price has since surged, with one BTC now trading at $27,903. As a result, the value of the whale's holdings increased to around $137 million when all 5,000 BTC was moved.
The on-chain data shows that the whale split and transferred the 5,000 BTC to two separate addresses, with 4,000 BTC going to one address and 1,000 BTC to the other. Both addresses are new and unmarked.
Potential Impact on Bitcoin Price
This whale activity has sparked caution in the Bitcoin market, as large transactions like these can trigger price fluctuations and influence investor sentiment. The motive behind this transfer is currently unknown, leaving uncertainty about whether the whale intends to sell or simply move their assets to another wallet.
If the whale decides to sell off their complete BTC holdings, it could potentially pose a threat to the Bitcoin price. Massive sell-offs often place downward pressure on the cryptocurrency, leading to temporary price dips.
It's important to note that there have been no significant changes in the Bitcoin price over the past 24 hours, with a dip of only 0.1% according to CoinGecko data.
Bitcoin has had a relatively stable start to October, recording a 3.3% price gain since the beginning of the month. The BTC price has been consolidating around the $28,000 level as it aims to break through this resistance.
Bitcoin price hovering around $28,000 on the daily timeframe | Source: BTCUSDT chart on TradingView
Featured image from Unsplash, chart from TradingView
---