425 Billion Shiba Inu (SHIB) Tokens Worth $3.2 Million Moved to Coinbase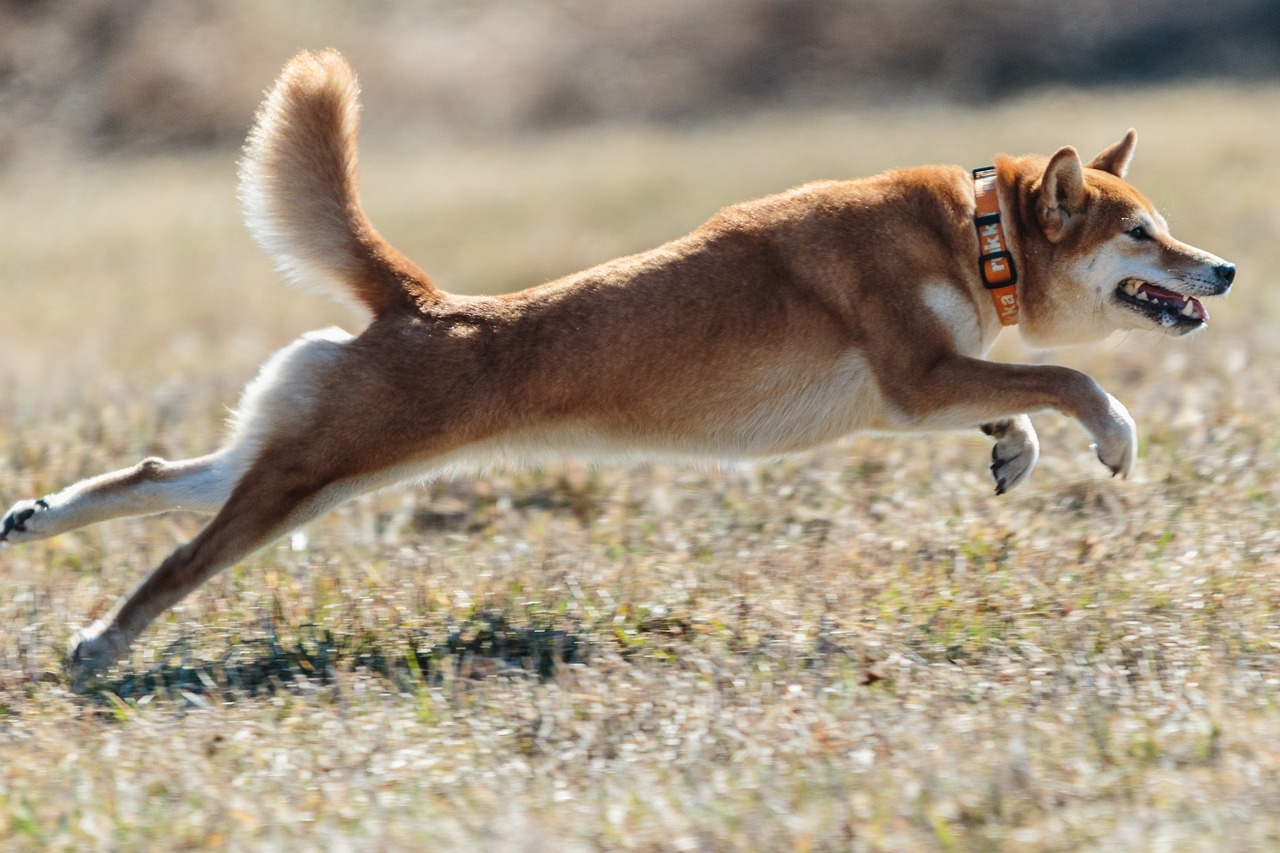 A jaw-dropping transaction involving 425 billion Shiba Inu (SHIB) tokens, worth $3.2 million, has taken place on Coinbase, according to data from Etherscan. This massive movement of tokens has caught the attention of the cryptocurrency community.
Shiba Inu has been experiencing a rollercoaster ride in sync with the broader crypto market. Its recent price action has been highly dramatic, with a surge followed by significant resistance at the pivotal 50 Exponential Moving Average (EMA) level. The ability to break through this resistance will determine the token's short-term trajectory.
If SHIB fails to break through this resistance level, it may indicate a potential trend reversal, possibly triggered by large-scale sell-offs similar to the mammoth transaction on Coinbase.
What does the large transaction indicate about prominent SHIB holders?
Although $3.2 million may not significantly impact SHIB's liquidity pool, it raises questions about the intentions of prominent SHIB holders. These crypto behemoths might be capitalizing on recent profits, especially considering SHIB's upcoming clash with a crucial resistance threshold.
This transaction could potentially be a sign of a broader trend within the SHIB community. Major holders in cryptocurrency markets often have significant influence, and their actions can trigger a domino effect, influencing other traders and shaping market sentiment.
The timing of this transaction is also noteworthy, as SHIB is approaching a critical resistance level that could either lead to new highs or a substantial pullback.
SHIB's Current State and Burn Program
Currently, Shiba Inu is trading at $0.00000730, reflecting a 3.8% decline in the past 24 hours, with a marginal gain of 0.1% over the last seven days. These price fluctuations highlight the volatility associated with meme tokens like SHIB.
Amidst these price swings, the Shiba Inu burn rate has returned to the green zone. In the last 24 hours, nearly 95 million SHIB tokens were burned, showcasing the commitment of the SHIB community to the burn program. This program aims to reduce the circulating supply, which has been blamed for the token's lackluster price performance.
According to a price report, the total number of SHIB tokens burned now stands at 410 trillion, reducing the total supply from 999 trillion to 589 trillion SHIB. Around 10 billion SHIB tokens are currently locked in staking contracts, leaving the circulating supply at approximately 580 trillion.
Shiba Inu: Potential Price Impact
The recent influx of SHIB tokens into Coinbase and the success of the burn program are key factors that will keep investors and crypto enthusiasts eagerly anticipating SHIB's next moves. The question of whether SHIB can overcome its resistance and sustain its rally remains unanswered.
As the crypto market continues to evolve, the fate of SHIB will likely depend on the interplay between its passionate community, whale movements, and overall market sentiment.
FAQs
What is Shiba Inu (SHIB)?
Shiba Inu (SHIB) is a cryptocurrency that started as a meme token and has gained significant attention due to its resemblance to Dogecoin. It operates on the Ethereum blockchain and aims to become a global decentralized community.
What is Coinbase?
Coinbase is one of the largest cryptocurrency exchanges in the world, providing a platform for buying, selling, and storing various cryptocurrencies, including Bitcoin, Ethereum, and now Shiba Inu (SHIB).
What is a burn program in the context of cryptocurrency?
A burn program refers to the deliberate and permanent removal of a certain amount of cryptocurrency tokens from circulation. This is often done to reduce the total supply and potentially increase the value of the remaining tokens.
Is investing in Shiba Inu (SHIB) risky?
As with any investment, there are risks involved in investing in Shiba Inu (SHIB) or any other cryptocurrency. Cryptocurrency markets are highly volatile, and the value of SHIB can fluctuate significantly. It's important to do thorough research and consider your risk tolerance before investing in any cryptocurrency.
Disclaimer:
The information in this article is not investment advice. Investing in cryptocurrencies carries risks, and individuals should conduct their own research and make informed decisions.
---